When I was 12, River Island was one of the shops that took me from the realm of kid's clothes into teenage clothes. Not teenage clothes in grown up shops (Clockhouse at C&A anyone?) but a shop that was dedicated to youth fashion. I remember getting a pair of white, clunky mules with wooden platforms and sixties style daisy cut outs as one of my first "grown up" purchases- they were a "go to" on non-uniform day in Year 8! Over the years I have dipped in and out of River Island: my matriculation shoes for university, a cream clutch bag for evenings spent in nightclubs, my first "fancy" purse when I entered the world of work. I had, however, started to think that I was "past" River Island. With my 30th birthday looming, and an array of dinners and drinks planned, I went looking for a few new items of clothing. I was surprised to find that River Island, once again, has entered the repertoire.
Here's some of my latest purchases
Cream Ribbed Side Zip Tunic £38 here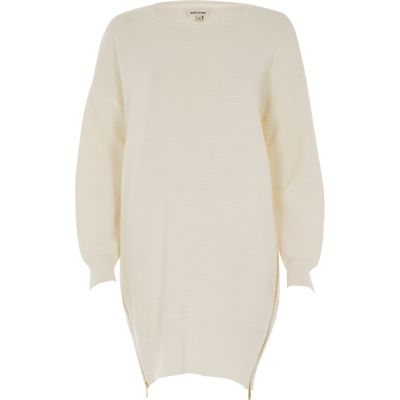 A brave choice for me- some leather look leggings! £18 here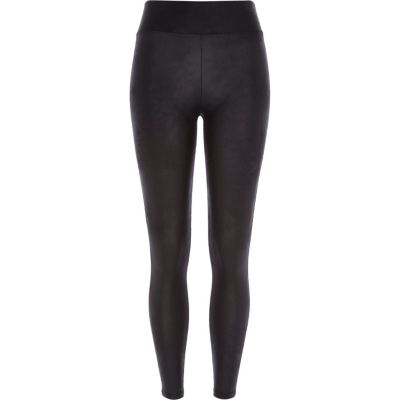 Leggings with Leather Panels and Gold Zips £25 here
Pink Shot Sleeve Side Split Longline T-Shirt for £22 here and I also bought it in the grey colour
Grey Marl Twist Back Top £25 here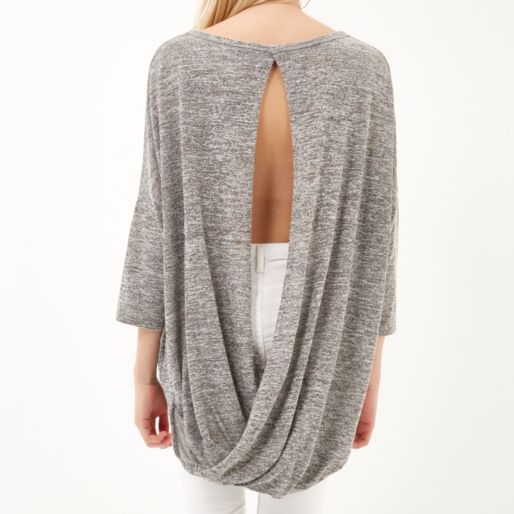 All items have been packed and have arrived here with me in Chicago for the next 16 days. I just received an email from River Island with the chance to win £100 if you Tweet or Instagram with #ImwearingRI- so I may be posting some of these items up on Instagram and Twitter in the next couple of weeks!