First of all- three full days in Tokyo is not enough. I reckon another day and half would have been perfect. However, it is what it is, so here's how we spent the final day Tokyo.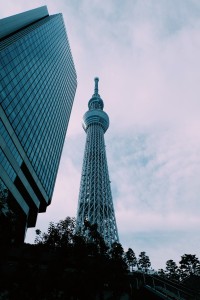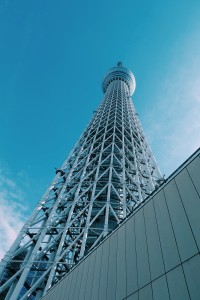 First stop was the Tokyo Skytree for some shopping and a bit of lunch. We stopped at Rokurinsha for tsukemen ramen (read all about it in this article here). As ever, in Japan, it was ruthlessly efficient: you order at the little vending machine at the front, take your ticket and give it to the waitress. It was speedy, spicy and delicious. We sat by the window, so the queue watched (and laughed) at us eating it!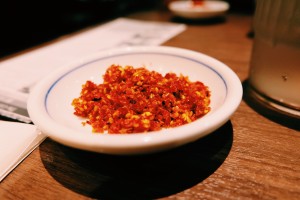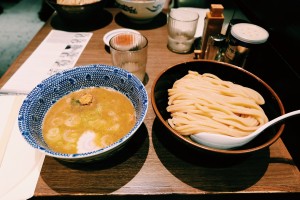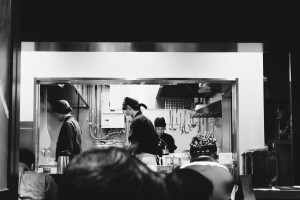 After this, we walked across the river to Senso-Ji temple, the oldest Buddhist temple in Japan. It is a tourist trap, but worth going to.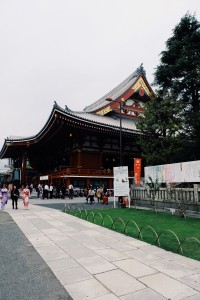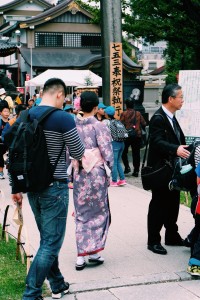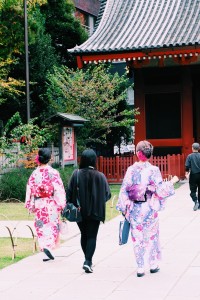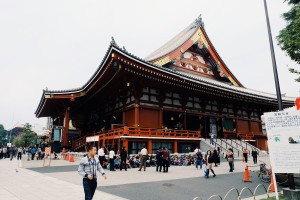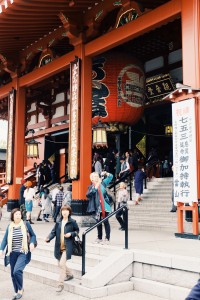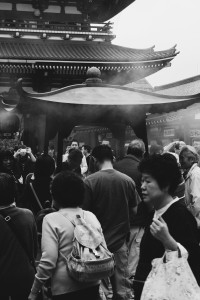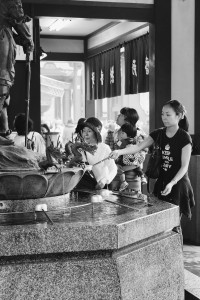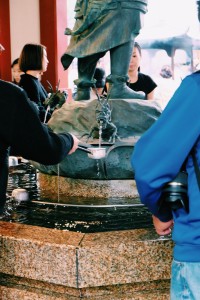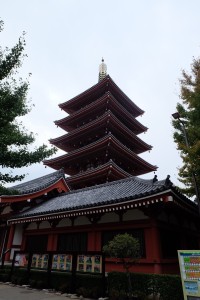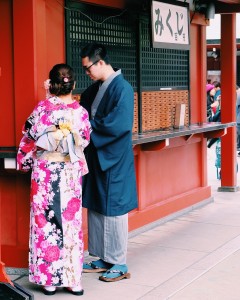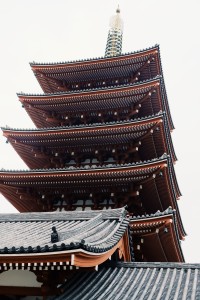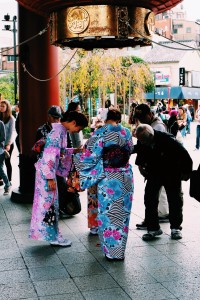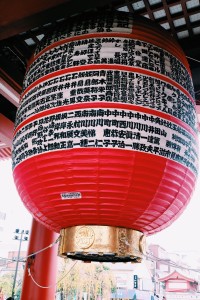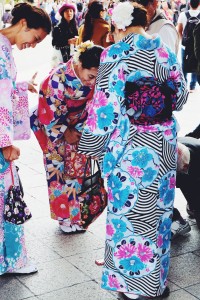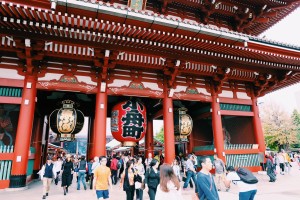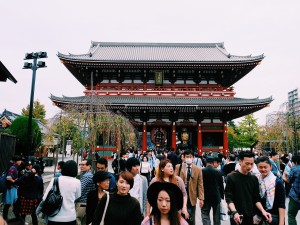 Outside of the temple there is a long market stall stretch- again, full of tourists, but fascinating people watching.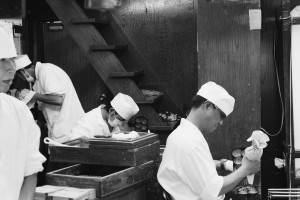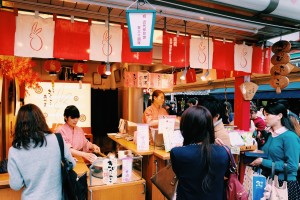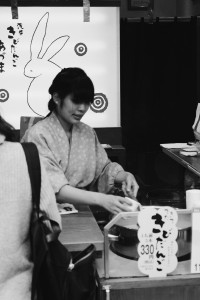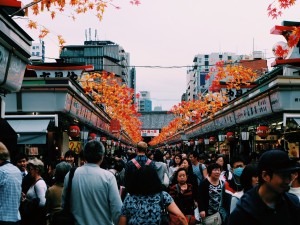 So, we waded through the stalls of hot sake, kimonos and food to find the metro and head over to Akihabara, or "Electric Town"- this is probably what I had imagined Tokyo to be like. Noise, manga, video games and lights. The one thing I have learned about is maid cafes- look it up if you don't know.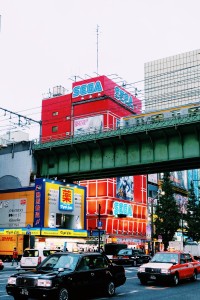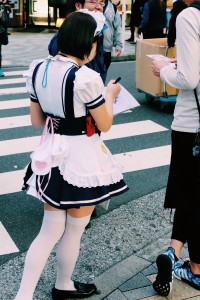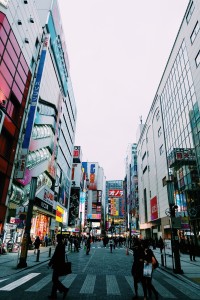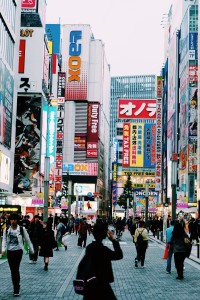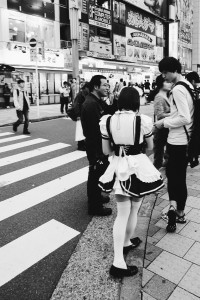 The jet lag had finally got the better of me, so back to Akasaka for a nap (I know! On the last day?!) and then we went out for dinner in Akasaka. There is so much going on here, so if you ever visit Tokyo, head here for a choice of restaurants and bars. We chose to eat Motsuyaki (which, it turns out is offal…but it tasted good). You eat standing up and order dishes which arrive separately. It's a bit like Japanese tapas. The place was small and there was a guy in the middle in charge of the grill.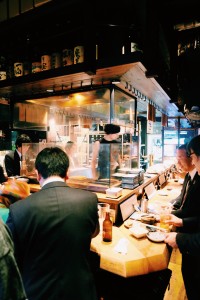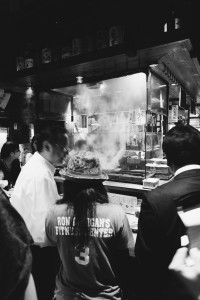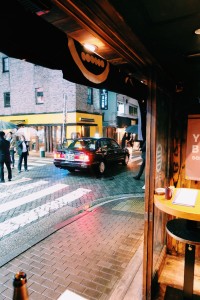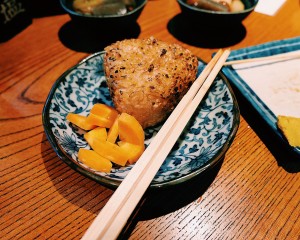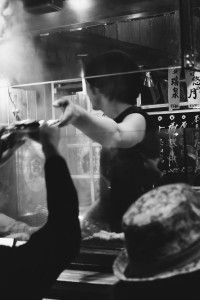 We then walked around Akasaka, stopping for a hot cocktail in the humid, November rain.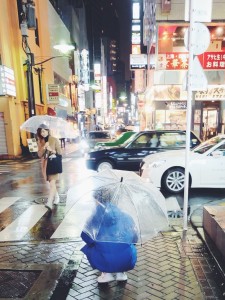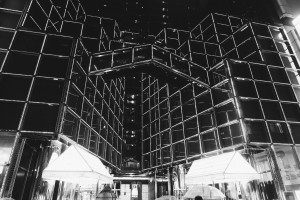 Our last challenge remains getting from Tokyo to Narita airport at 6.30am amidst a Japanese rush hour. Eek!