After 12 hours in the air, fuelled by dishes of somewhat questionable food (here's a laminated chart, point at the picture you want…this resulted in some slightly and unintentionally undercooked chicken). After getting into the city on the monorail from Haneda airport, we unpacked and asked our concierge to book us into Two Rooms, a recommendation from the "Where Chefs Eat" book.
After tackling the Metro system and the rain, we ascended to the fifth floor of the building to begin our evening.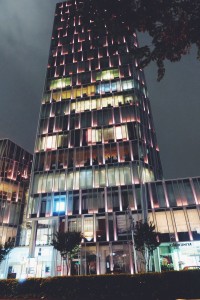 There are two rooms in the restaurant (hence the name): a bar and a restaurant. The bar has beautiful views and an infinity pool extending out of the balcony.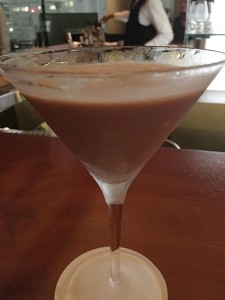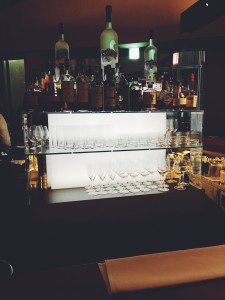 I started with an Espresso Martini and people watched for a bit, before crossing into the second room to eat! We opted for the FUYU menu, at the cost of 10,000 Yen. The kitchen is open and is fascinating to watch in terms of process and accuracy. I am always fascinated by this stuff.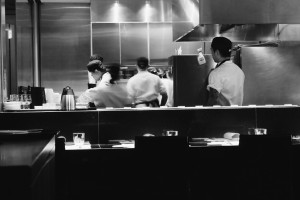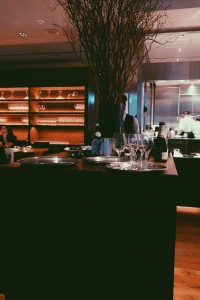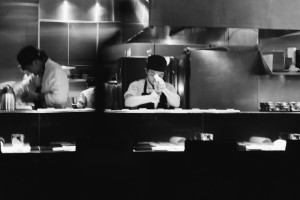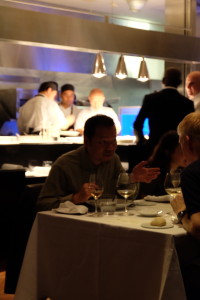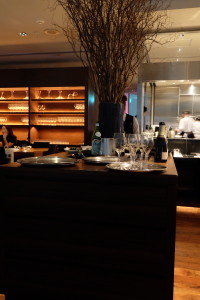 Here's the menu
Roasted Pumpkin with Egg Yolk and Pine Nuts
Torched Tiger Prawns with Shishito, Sudachi Gel and Spiced Spinach
Crisp Fried Sweetbreads with Yurine Barley Genovese and Sansho Kuzu Consomme
Chargrilled Beef Fillet with Herb Confit Taro, Chanterelles and Porcini Essence
70% Dark Chocolate Tart with Leatherwood Honey Ice Cream