As 2015 draws to a close I wanted to summarise my travels of the last twelve months before embarking on planning the next twelve months!
A super fast trip, and not my first to Amsterdam. It was 24 hours with great food, a walk through the red light district and tacky souvenirs.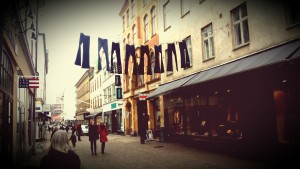 A last minute trip to Gothenburg was a great weekend with shopping and a really good experience at
Koka
.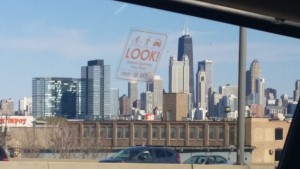 Chicago
Three visits to Chicago this year-
February
,
May
and
October
. This city will always have a special place in my heart.
Vienna
Another quick, flying visit. Staying at the
Melia hotel
with lovely rooms and a great restaurant on Level 57.
Copenhagen
Somewhat grey and dreary but with some amazing food at
The Studio
and
Host
The best trip of 2015- definitely! We did so much in a really short amount of time.
The most relaxing holiday of the year, without a doubt. Sunshine, reading and a private pool