I always have a list of where I want to go next. For a long time, Copenhagen and Tokyo have been on the list, and by the end of 2015 those will be checked off! So, the list needs to be rewritten. Posing the question: where in the world to visit next?
On the TripAdvisor website, you can map where you have visited in the world- city by city- or I have a little Choropleth map where you can colour in countries. (I also have a foil scratch map from my lovely friend!) I like tracking stuff like this. And I love lists. So below is some of the map in review, with lists and with some of the photographs I have taken whilst travelling, and then at the very bottom the "still to visit" list for 2016.
Best City Destinations
New York: There genuinely is no place like it.
Hong Kong: Despite the scent of drying sea cucumbers in baskets, on the street, Hong Kong is fantastic. A beautiful crossover between bustling Asia, comforting Britishness and stunning scenery from Victoria Peak.
Stockholm: Understated design, friendly people and beautiful architecture. Stockholm has a terrible dichotomy of having some of the best shopping, but being comparatively expensive!
San Francisco: Sun, architecture, shopping and great food.
Kuala Lumpur: Clean, humid and a fascinating blend of Islam, Asia and Britain.
Most Relaxing Destinations
Langkawi: Stunning island in the Andaman Sea that you can fly to from KL
Maldives: Everything you think it will be: disconnected from the rest of the world, Islands you can walk around in 30 minutes, water bungalows and beautiful Asian food
Cyprus: Villa buried in the olive groves, no passers-by and just solitude in the Cyprian mountains!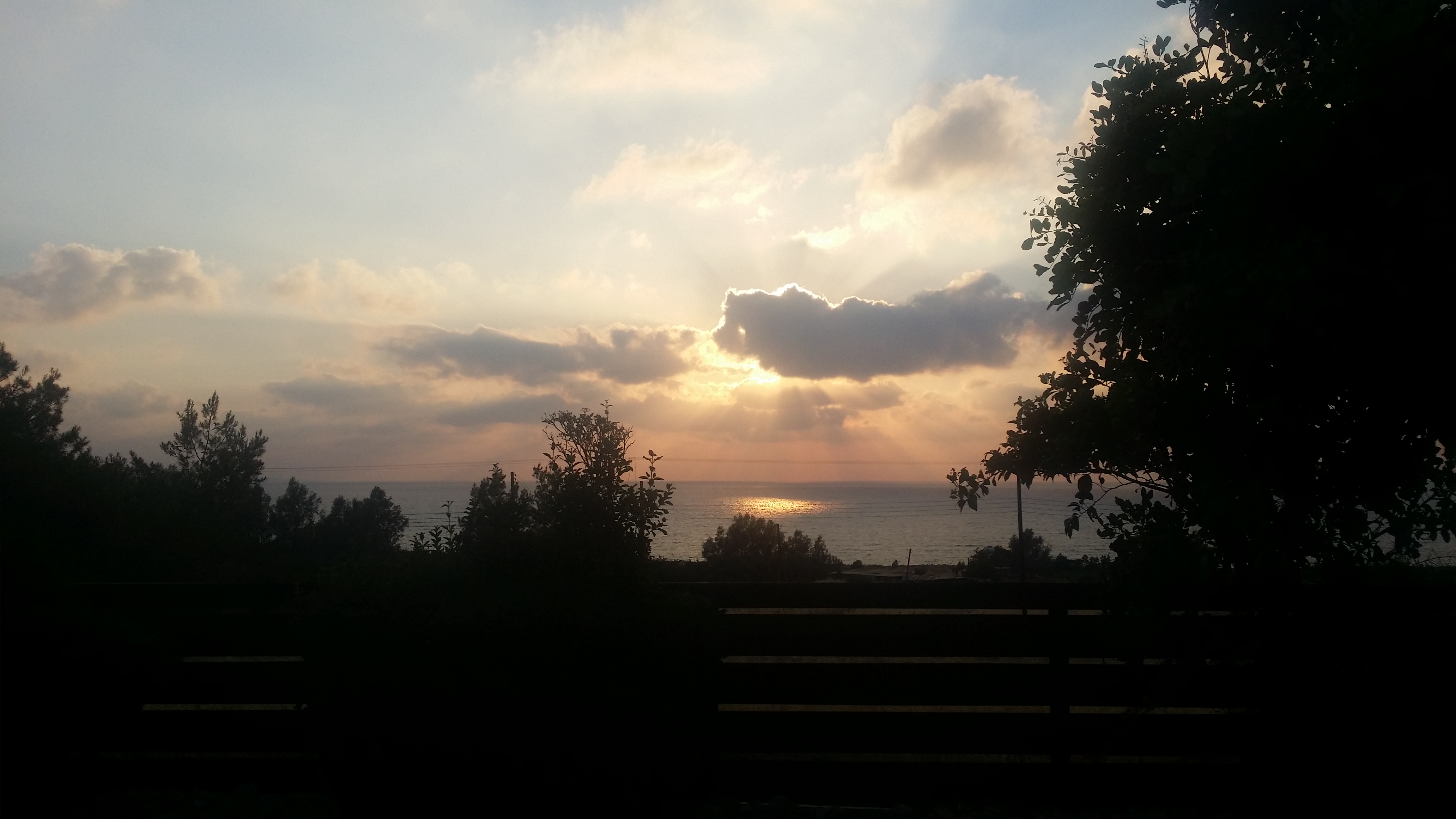 Los Angeles: Strange choice, I know. However, I felt so relaxed on the roof of The London hotel in Hollywood, that (despite the awful-ness of Grauman's Chinese Theatre) I do associate LA with feeling relaxed!
Biggest Culture Shock Destinations
Marrakech: Hot, dusty and loud. You'll get your bum groped (if it's of an ample size, apparently), pestered to attend restaurants and people will offer to take you places for a small fee, but it is a real shock if you've never been to North Africa!
Istanbul: Calmer than Marrakech- we visited during Ramadan so every night, outside of the Aya Sofia there was food being cooked and families gathering. It's both bustling (Grand Bazaar) and calm (Aya Sofia)
Moscow: It does feature on the least favourite places I have been, but I was so surprised at how culturally different it was. Stupid, I know.
Shanghai: An amazing experience, I flew to China for two nights only, but it was eye-opening.
Kuala Lumpur: There is an element of British-ness here, but if you are investigating the rest of the city and the beautiful mosques and temples you'll see the difference.
Least Favourite Destinations
Moscow
Sardinia
Warsaw
Prague
The Canary Islands
Where next?
India
Kenya
Cuba
Costa Rica
Singapore