Here's a list of the things I found most useful to have once I got home from the hospital after having Corrina…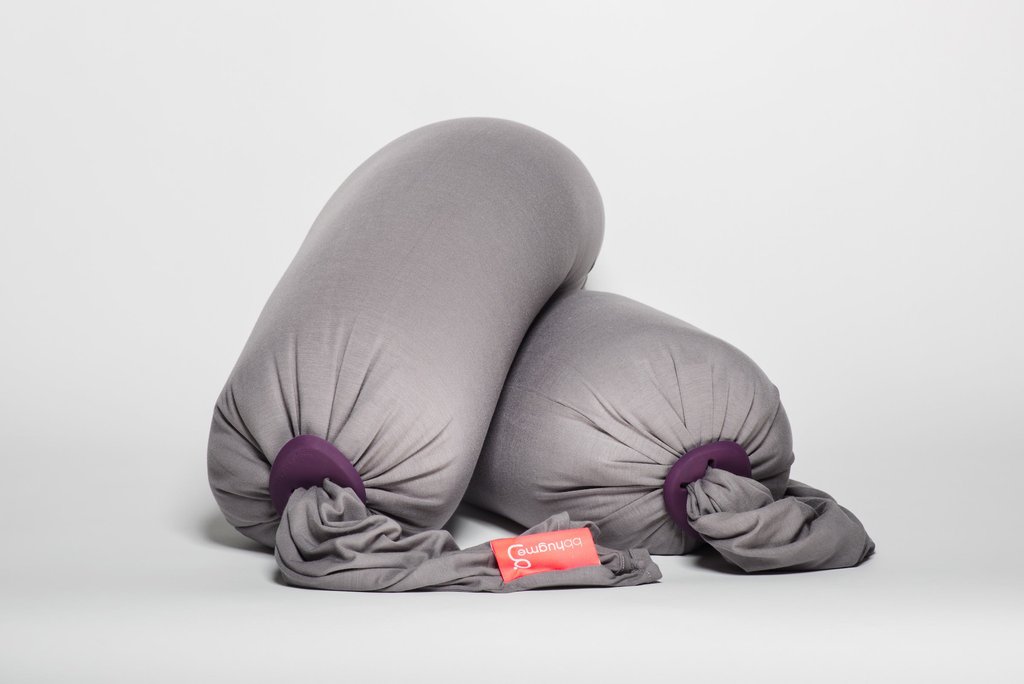 BBHugMe Pillow
I had this pillow from about 14 weeks pregnant. I also got SPD from about week 26, so this really helped with my hips in the night. When you come home from the hospital this is a great feeding pillow, either round your waist (you can tie the two ends) or just folded over for back support. (It comes with a carry bag, so you could take it to hospital too). It is expensive, but I love it and think it is worth every penny. It's developed by some Norwegian Chiropractors and recommended by midwives. I got mine from Scandiborn (such a lovely shop) here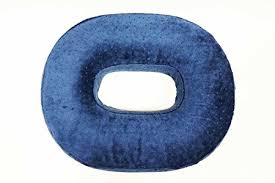 Piles cushion
Recommendation from a friend and it was AMAZING and really needed. With all the visitors, I just shoved it under a blanket on the sofa and sat on it. I would never have thought of needing this, but it was a great tip, so just paying it forward!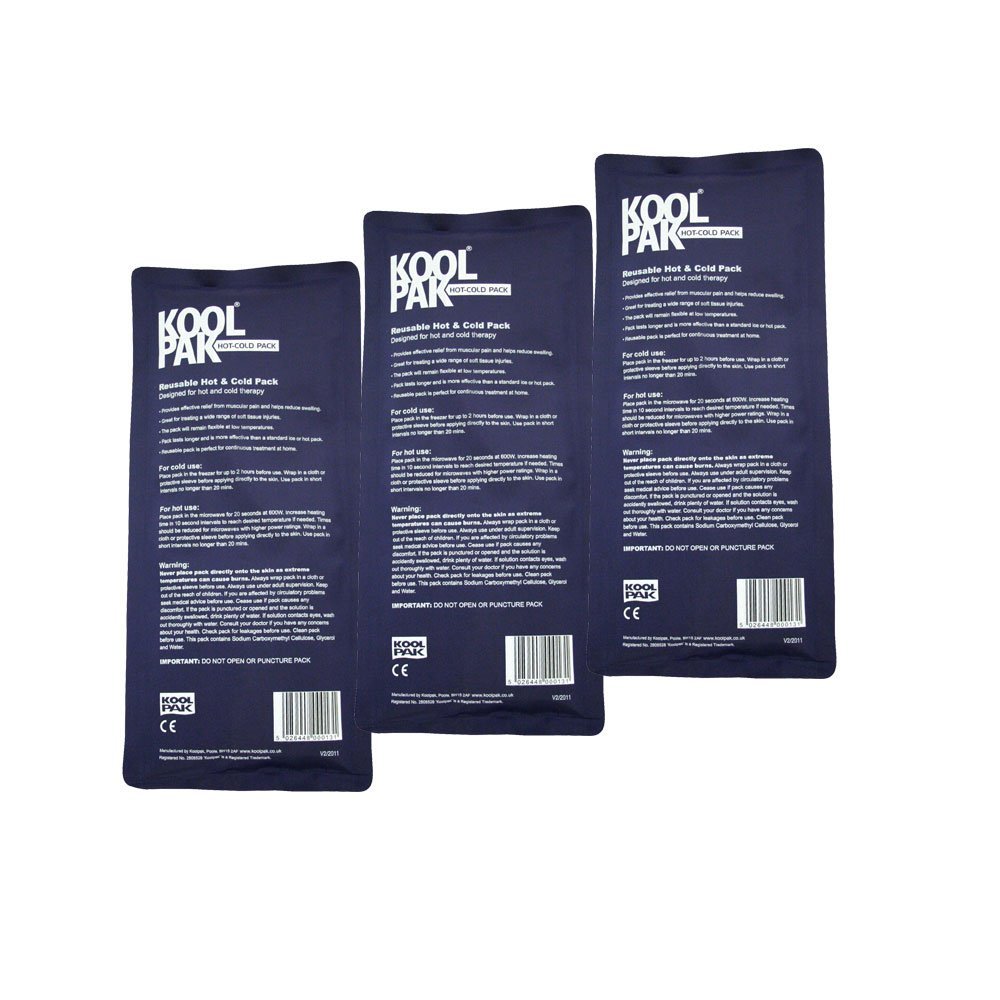 Hot and Cool Packs
Add them to the piles cushion. Sweet relief.
Also useful as a heat pack for milk flow.
I got the KoolPak ones from Amazon.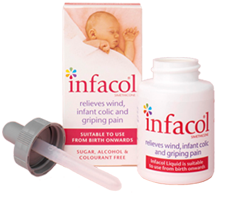 Infacol
I knew nothing about the winding situation, and I have been blessed with a windy baby (not sure when it becomes "colicky", so I'm sticking with "windy"). They can't have Gripe Water until they are past the 4 week mark, so this stuff did help with burping, a bit. Just to get you through to the Gripe Water mark!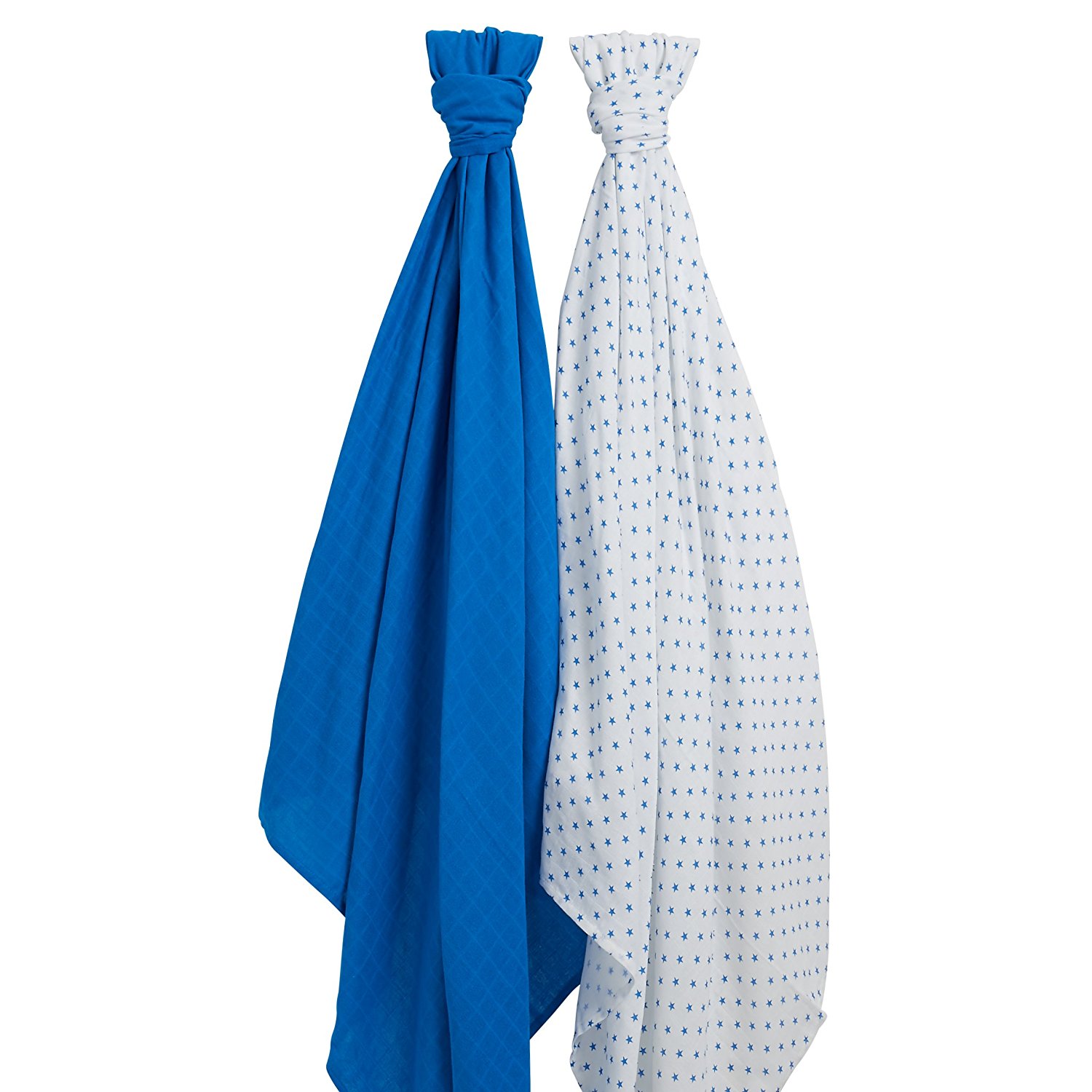 Big Muslins
Again, a gift from a friend, but brilliant for swaddling, especially if you have a baby in the heat! The midwives in the hospital said nothing about swaddling, and she kept waking herself up with her own arms. I have the GroSnug from The Gro Company, but she needed something a bit tighter, so these have been great for swaddling!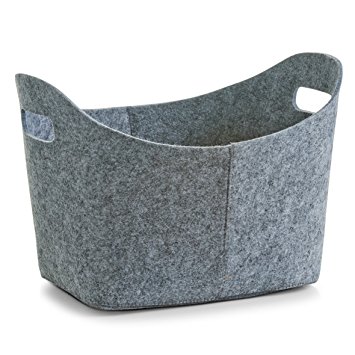 Container for the evening "move"
Every evening we had to move all the "stuff" up stairs (pump, bottles, Infacol, swaddles). I started using a cardboard box, but something like this is handy to put together the evening packing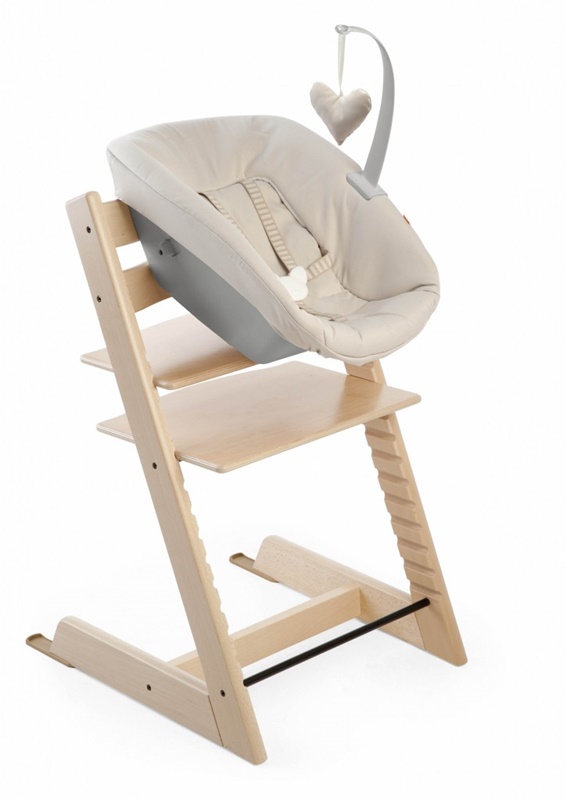 Stokke Newborn Seat
I LOVE this. I actually wondered whether I would use it, but it has been so handy. It attaches to the Tripp Trapp chair, and Corrina LOVES it. We have suspended a toy on the arm for her, which she now plays with. It's a great seat to have them in the kitchen with you, rather than in the lounge in their pram/rocker/Moses basket and it puts them at table height alongside everyone else. Also, if you do have a bit of a windy baby, this keeps them in a slightly more upright position. The Tripp Trapp then converts for them to sit in. I got mine on eBay, but you can buy it here on the Stokke site.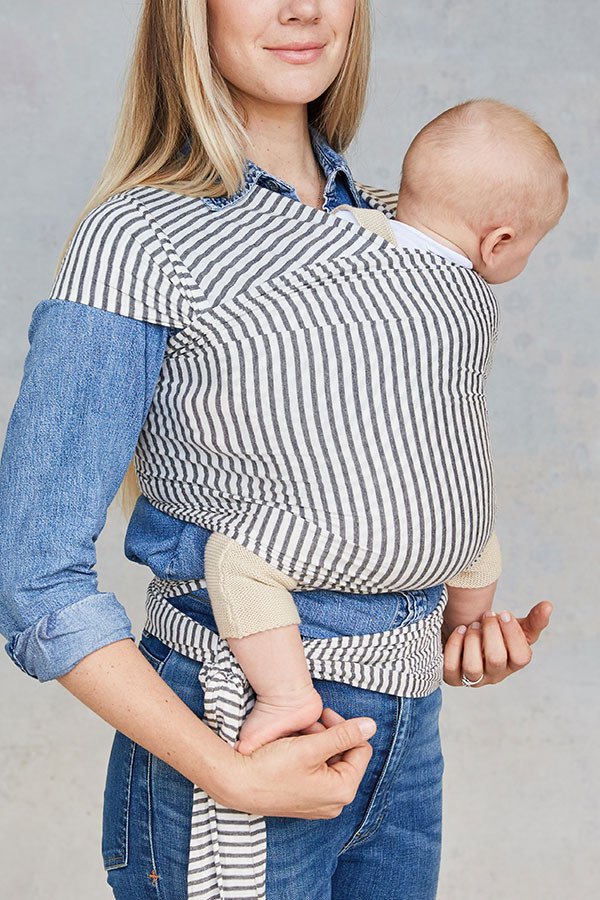 Baby Wrap
It's so nice to have them close to you when they're teeny and a wrap means you can do that without not being able to use your hands. I got this lovely soft, striped one from Solly Baby Wrap.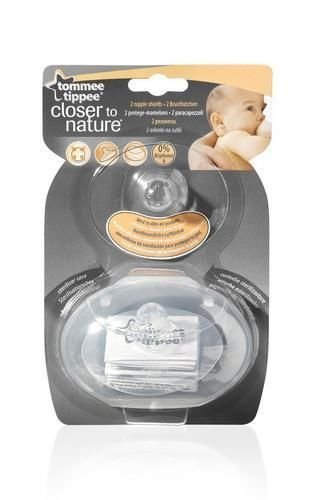 Nipple Shields
I didn't even know such a thing EXISTED! If I have another one, I am taking these with me to the hospital. Corrina couldn't latch until about 10 days ago (yeah, 10 days ago. Not 10 days old! The Health Visitor said that some babies just can't to start with!), and I felt like an enormous failure in the hospital (and the midwives on the ward were HORRIBLE about it!). The second she had these, she was fine!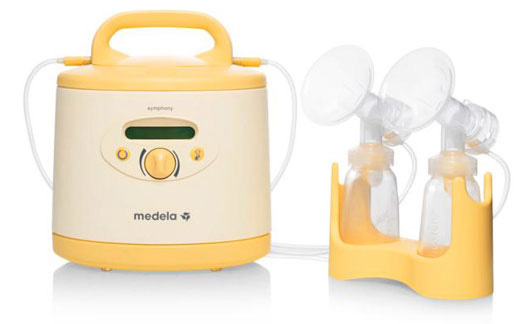 Breast Pump
If you do have any issues with latching, or you just want to pump to allow someone else to feed your baby, pumps are amazing. However, I learned that there is real variation. I pump a LOT. When you read the backs of the pumps in Mothercare, most of them are for "occasional" use. So I had a Tommee Tippee pump and it was awful! Slow, loud and a single pump. So I hired a Medela pump from Medela. It's hospital grade and it has made a huge difference: quiet (good for early morning), fast, powerful and a double pump (halves the time). Obviously, you won't know if you need this, but I didn't know you could hire a breast pump- so if you need or want one, you can!